The Altitude Agency is an artist and management agency. We launched on October 1, 2018 in order to bring a change to the music industry. We gather and connect the dots to make sure our artists rise to their highest potential. Our love and connection lies in the beauty of co-creation and growth is achieved through collaboration.
Let's reach your life's altitude.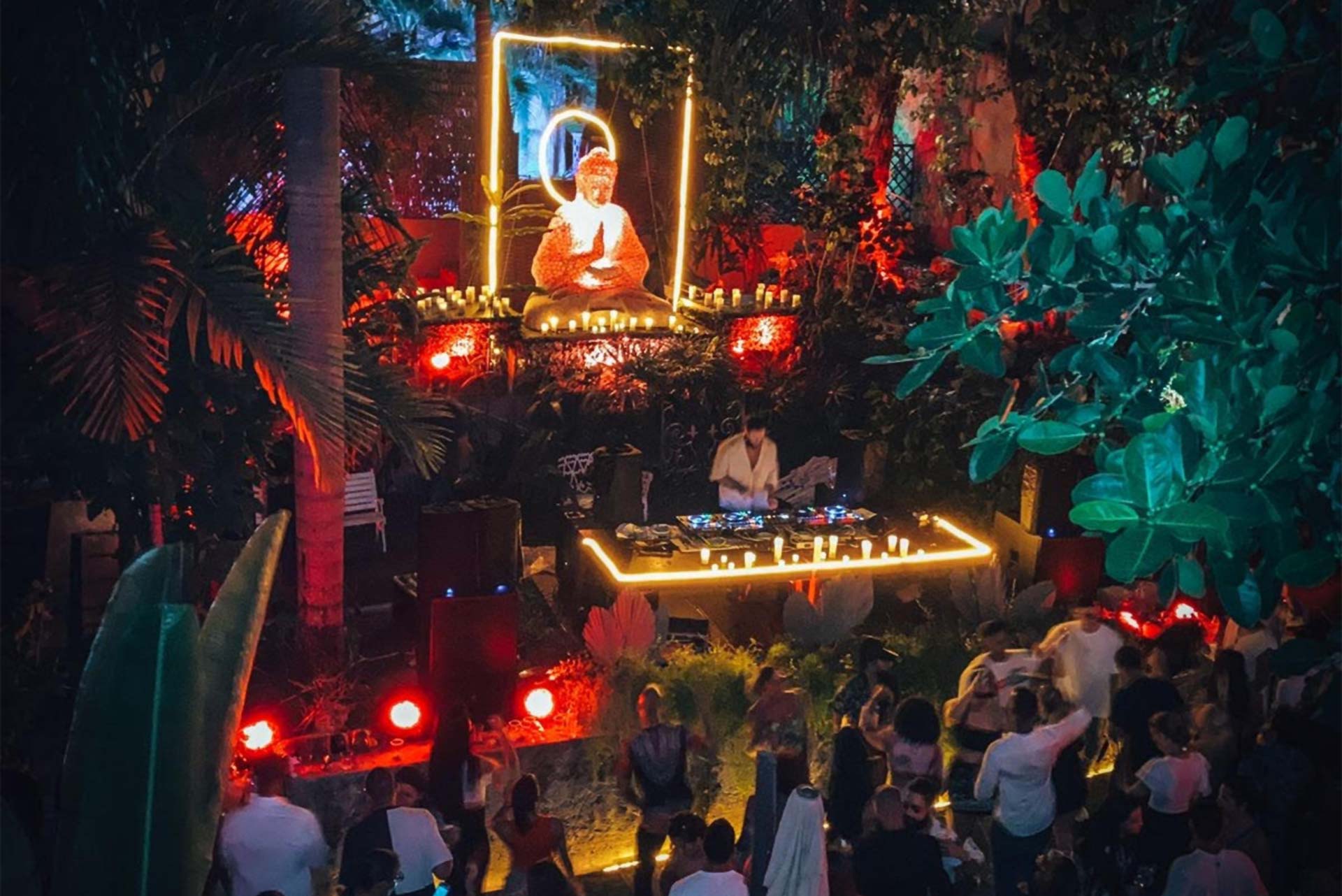 If you would like to work with one or more Altitude acts we kindly ask you to fill in the form below and one of our team members will contact you within 24hrs.